About DATS
The very first Dental Assistant Training Schools (DATS) location was launched in 2002 by our founder, Dr. Marvin Becker. With 35 years of experience as a pediatric dentist and 20 years of experience teaching at Georgetown University School of Dentistry and the Children's Hospital Residency Program, Dr. Becker has a passion for dentistry, and wants to share that knowledge and passion with future dental assistants.
Since Dr. Becker launched that first location, we're proud to say that DATS has grown to 8 schools across Maryland and Virginia. DATS now also provides dental assisting training and faculty for Harford Community College, and College of Southern Maryland.
A Letter from Dr. Becker
Here's what DATS founder, Dr. Becker, has to say to you about our unique program:
One of the contributing factors to the nationwide shortage of dental assistants is the lack of training programs. The biggest reward for the DATS team is knowing that we have helped to change someone's life. It's so gratifying to help people at a critical time in their life to jumpstart a new career. After practicing dentistry for 35 years and as an educator for over 20 years I get tremendous joy in helping people find their way to a successful future in a field that I love. Nothing makes me happier than celebrating our graduates getting their first new job as a Dental Assistant.

From myself and the entire team here at DATS, welcome. We're so excited to meet you!

Dr. Marvin Becker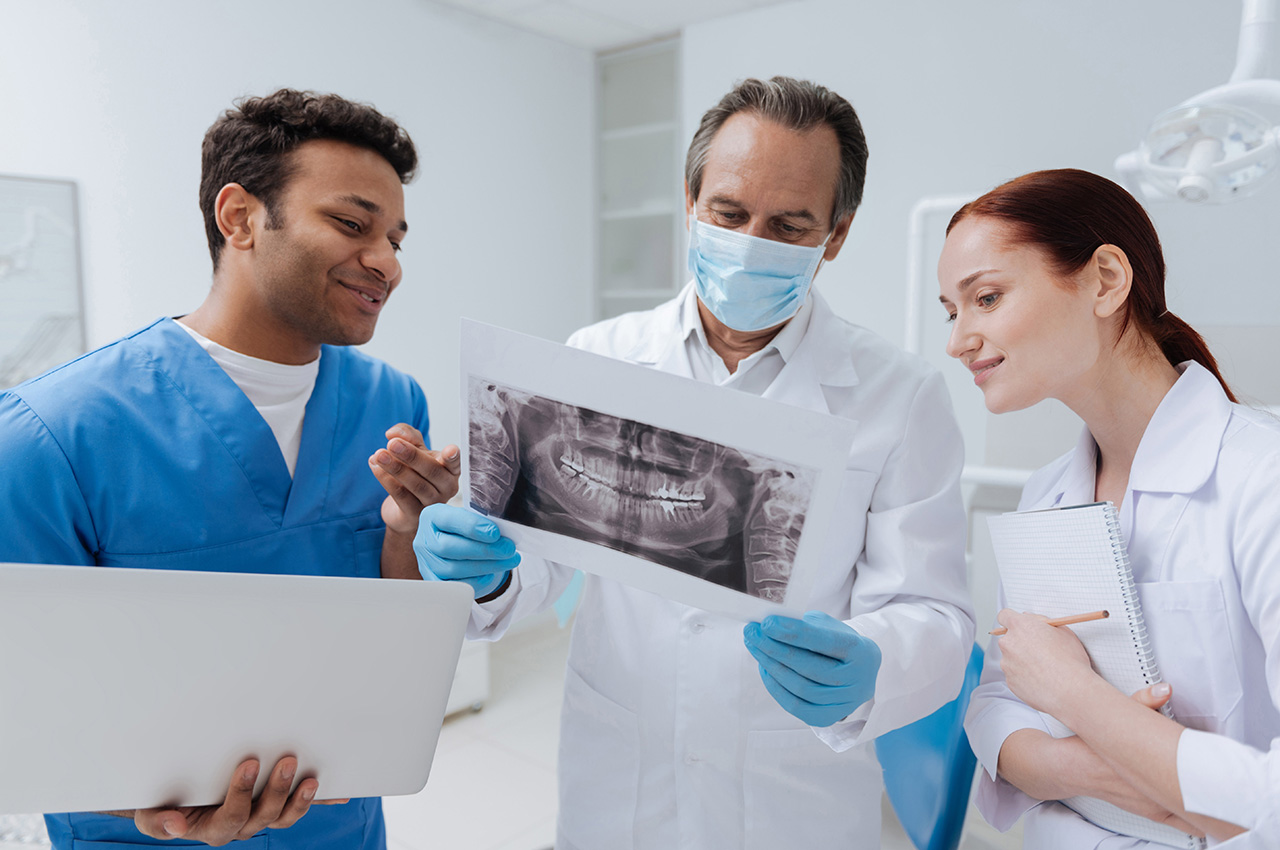 Our Mission & Values
DATS is a different kind of dental assistant training school, founded on our three core values: preparation, convenience, and cost. It is our mission to help our students develop the practical, clinical skills they need to succeed as dental assistants in the real world.
Preparation
You should feel confident in your new career. We are dedicated to preparing you for this new position as a dental assistant by teaching you all the clinical skills you'll need to be successful.
Convenience
This program is built for you. We offer classes on nights and weekends in multiple locations across Maryland and Virginia to ensure you're able to attend every course, at a convenient location.
Cost
It's our goal to make dental assistant training affordable to any student with an interest. We work hard to keep tuition low and minimize any additional fees and material costs.
Meet the DATS Team
The Dental Assistant Training Schools of Maryland and Virginia are made possible by this amazing team of knowledgeable instructors, intelligent dental experts, and caring education administrators. Here's who you'll be working with when you enroll in the DATS program: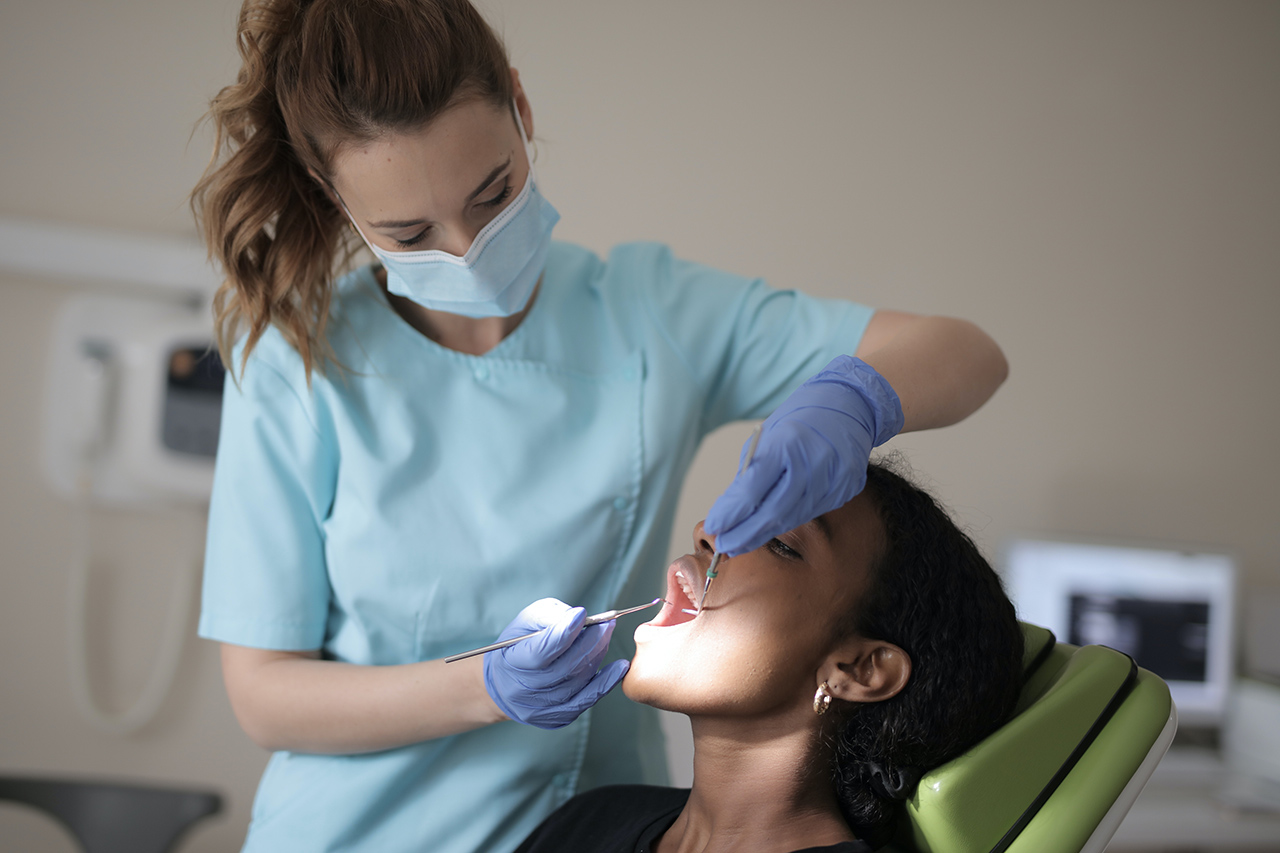 Team Member Name
Occupation / Job Title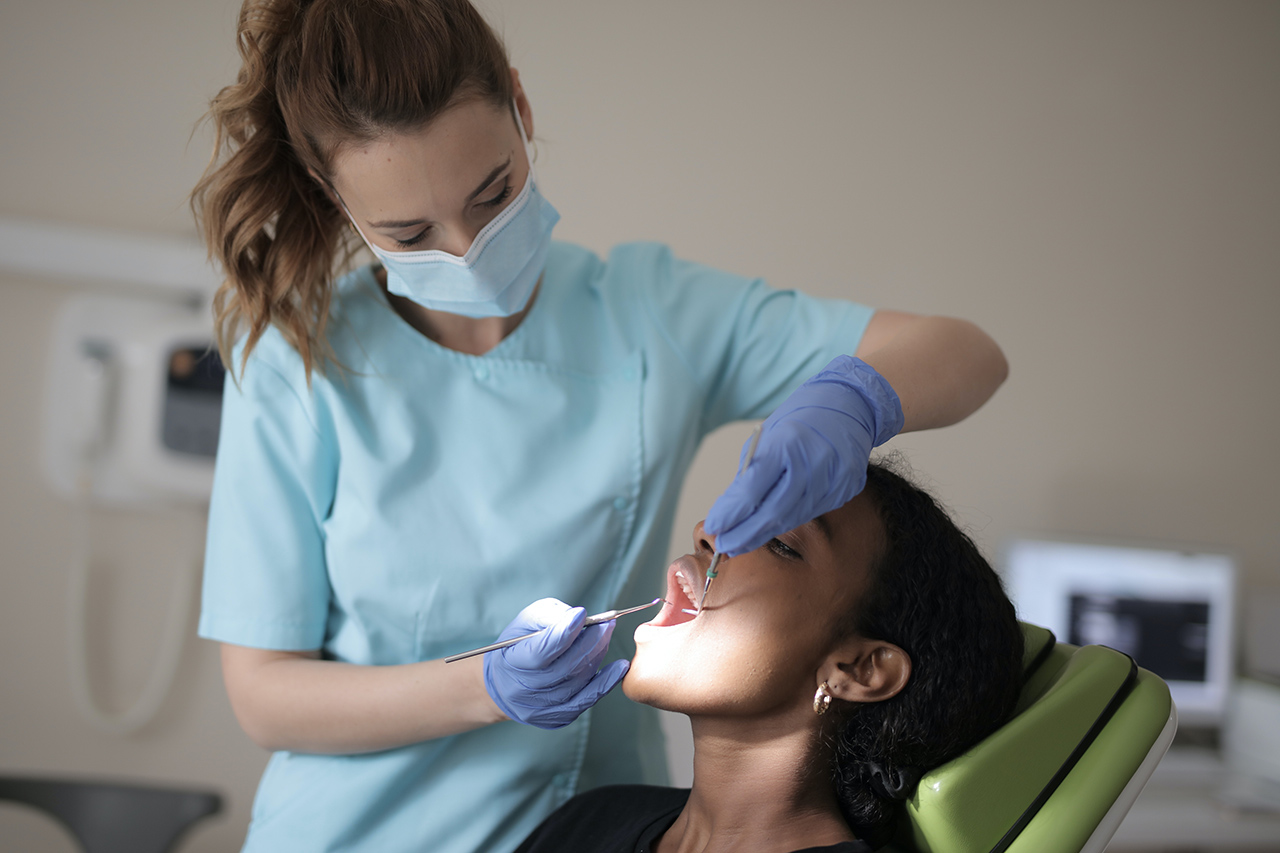 Team Member Name
Occupation / Job Title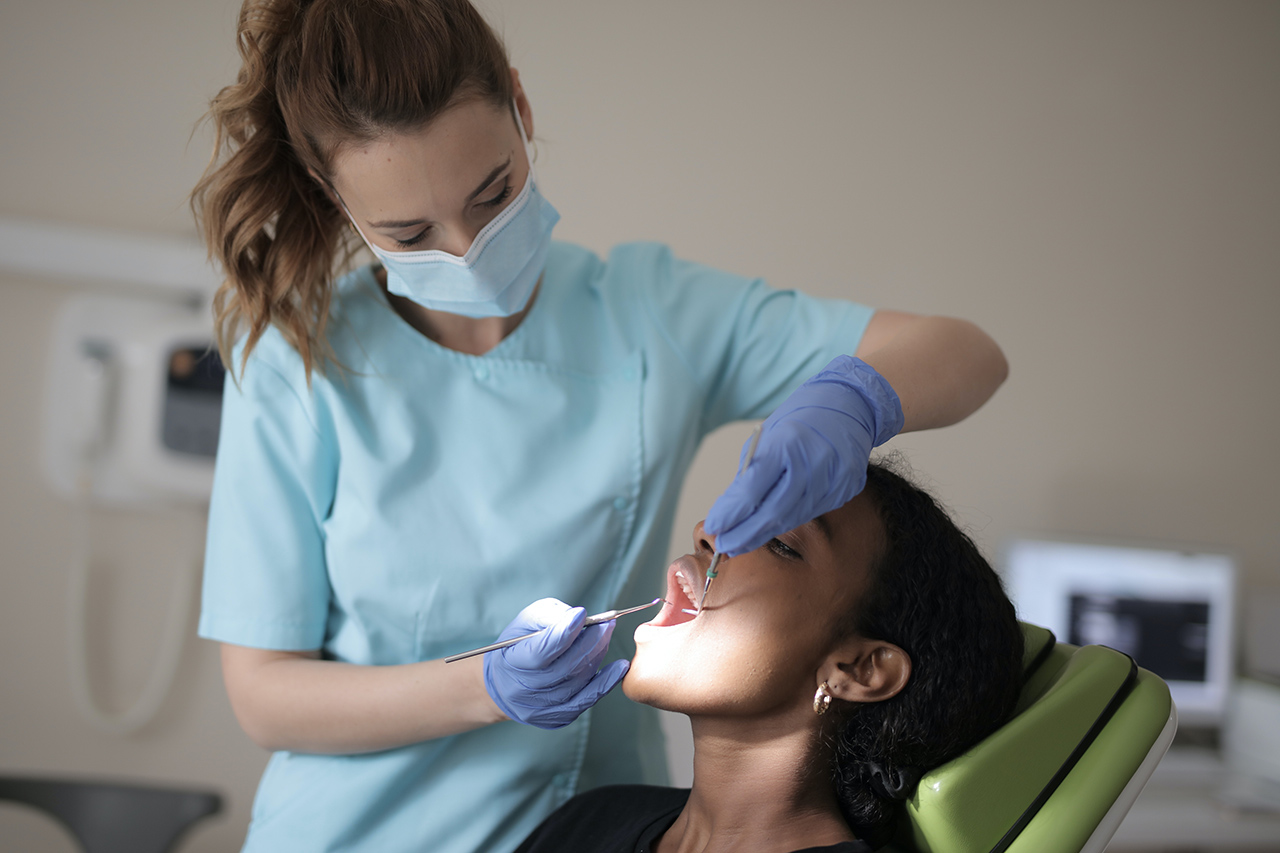 Team Member Name
Occupation / Job Title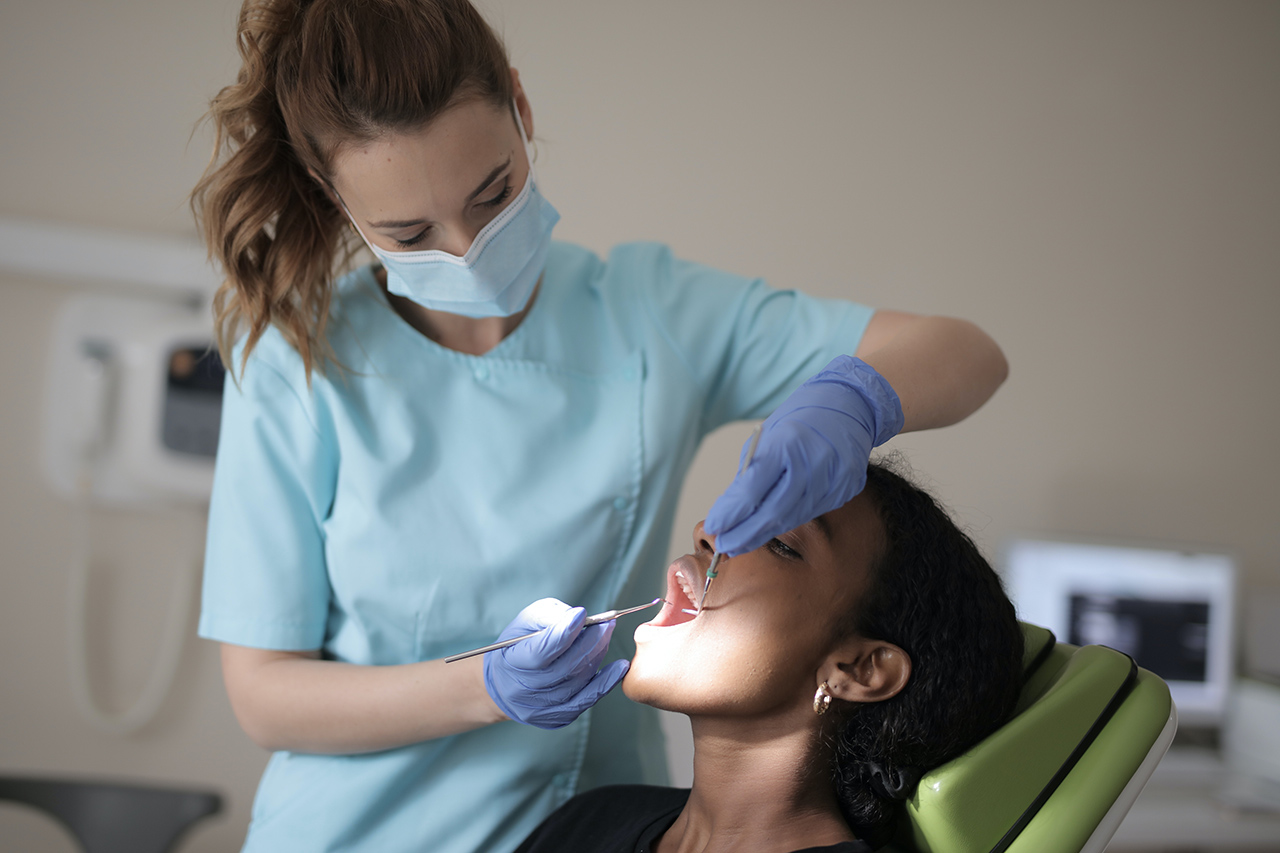 Team Member Name
Occupation / Job Title